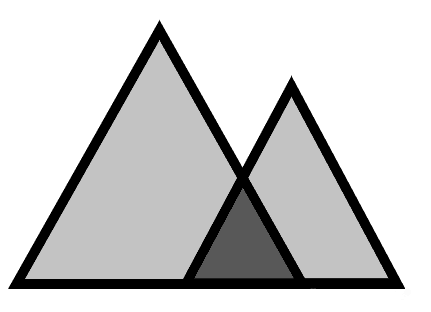 Contributing to univariateML development
Source:
CONTRIBUTING.md
The goal of this guide is to facilitate contributing to univariateML as quickly as possible. The guide is divided into two main pieces:
Filing a bug report or feature request in an issue.
Suggesting a change via a pull request.
Please note that univariateML is released with a Contributor Code of Conduct (found in CODE_OF_CONDUCT.md). By contributing to this project, you agree to abide by its terms.